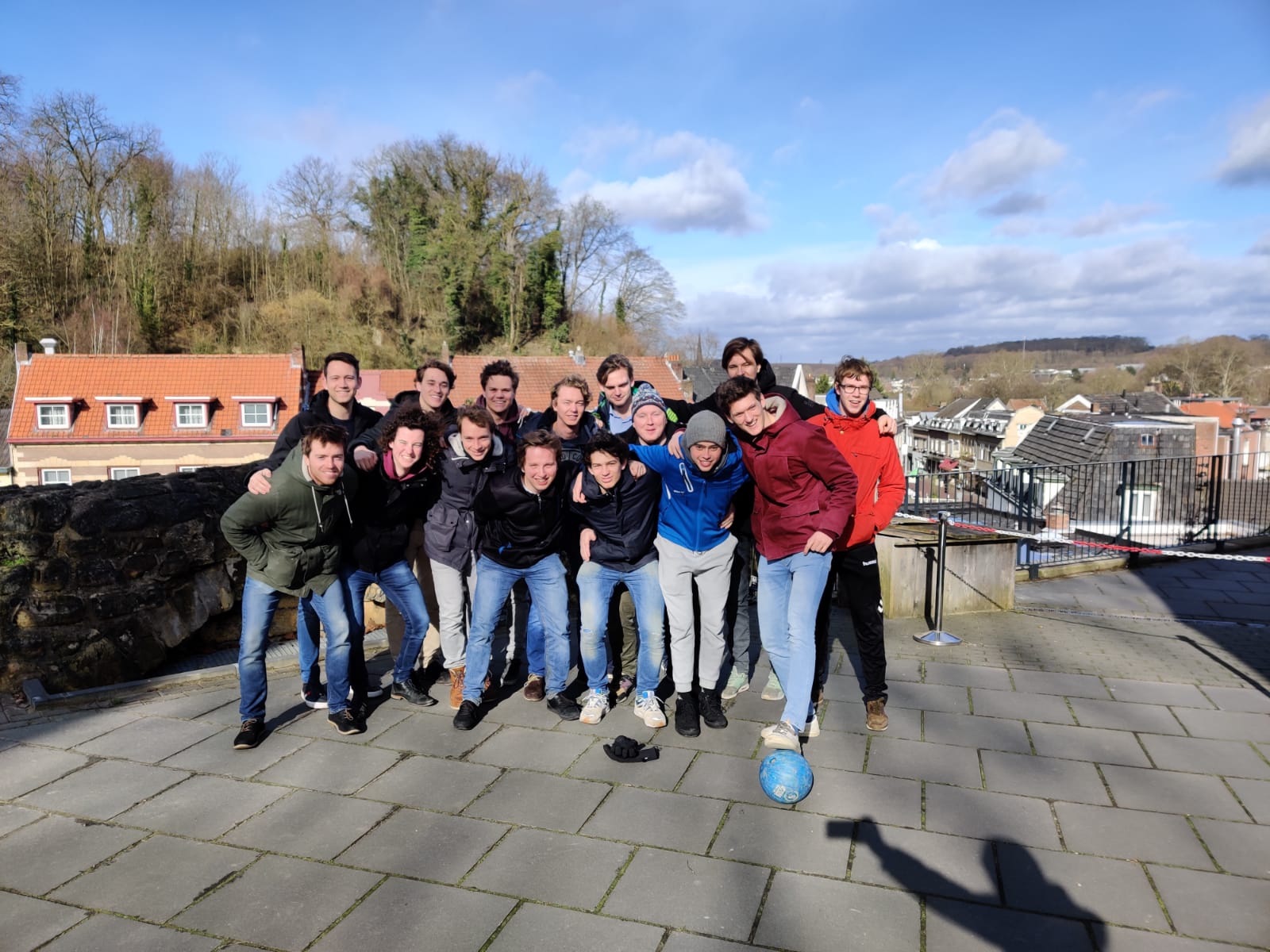 Are you looking for a new hockey team in Enschede at the most beautiful club of Enschede? Are you fanatic, sporty and are you going to help us be promoted?
Come and take a look in the kitchen of the 'Vlaggenschip' of DHC Drienerlo; Heren 1!
Besides playing hockey, we, as a team, also have a lot of activities. These vary from spontaneous team evenings to a Christmas dinner with 'Dames 1' to great team weekends. The most important is that in the third half we also rule.
Are you interested in playing hockey and do you think you can down your drink faster than our goal keeper? Then come along quickly or send us a message!